ABOUT
JDM Partners: A Future Driven Company Rich in Experience
JDM Partners is proud of its extensive sixty-year history of real estate acquisition, development and management, as well as ownership and management of multiple professional sports and entertainment franchises. Under the guidance of its principals, JDM has completed over one hundred real estate transactions not only in Arizona, but throughout the United States. Through its partnership in the Douglas Ranch master planned community, JDM is one of the largest owners of entitled land in Arizona. While JDM's roots are in the Southwest, its capabilities and relationships reach from coast-to-coast. Most importantly, JDM's business is well equipped and committed to continue to grow its successful real estate business for the future generations as it has for the last sixty years.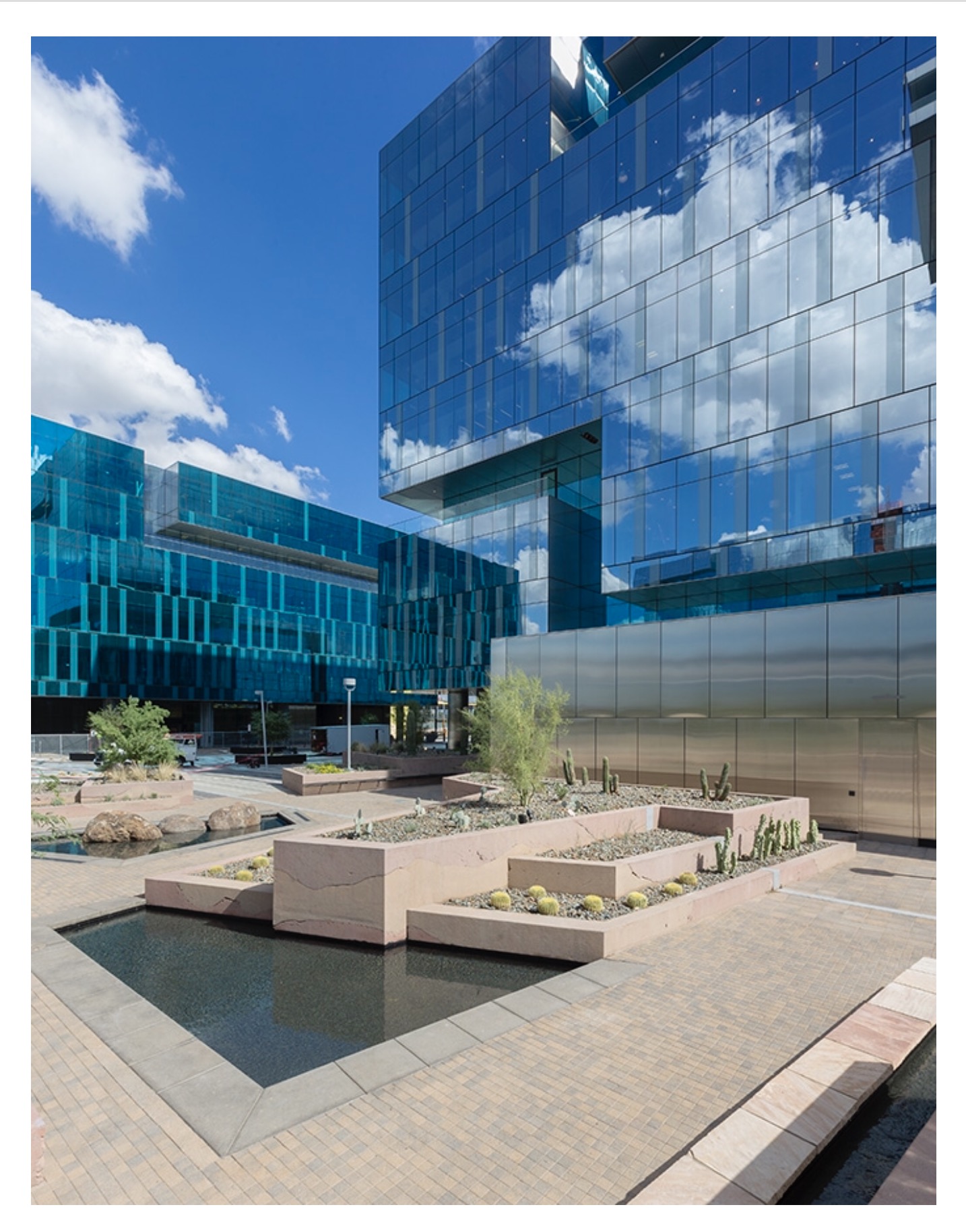 OUR PURPOSE
We are about creating-Lifestyle, Communities, Relationships-and believe that real estate development begins with quality of life, not roads and utilities.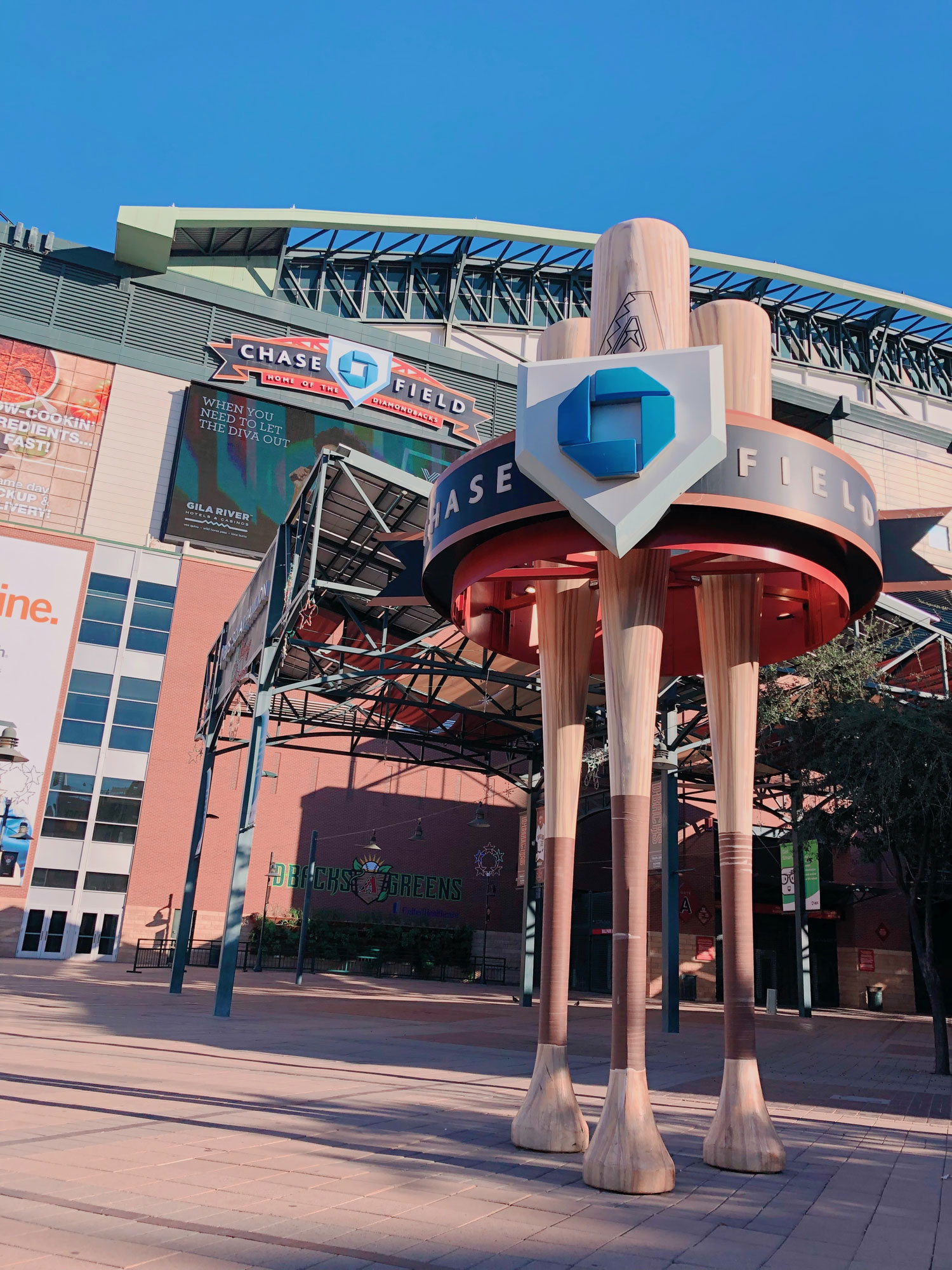 VISION
Build properties and communities with innovative and respected partners focusing on development in one of the fastest growing job markets and economies in the United States, Phoenix, Arizona.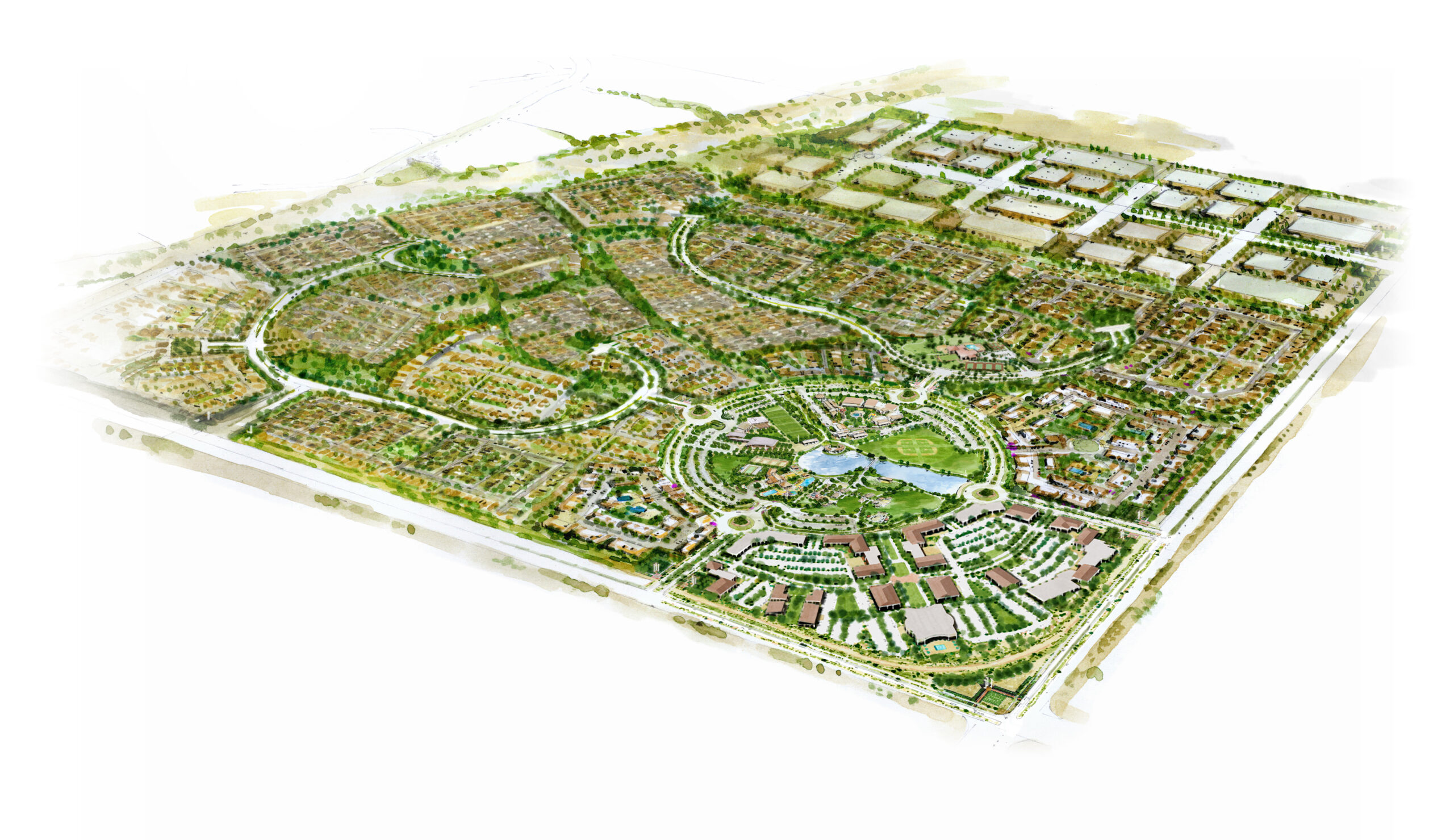 COMMUNITY
Both collectively and individually, our principals maintain a legacy of business ownership that benefits the community on every level.