JDM Partners has more than 60 years of history in real estate acquisitions, development, professional sports management and is one of the largest owners of entitled land in Arizona. Under the guidance of our principals and through implementing a value-add strategy, JDM Partners both acquires and develops properties. As an Arizona-based company, JDM Partners is focused in the Phoenix metro area, but continues to acquire assets throughout the United States.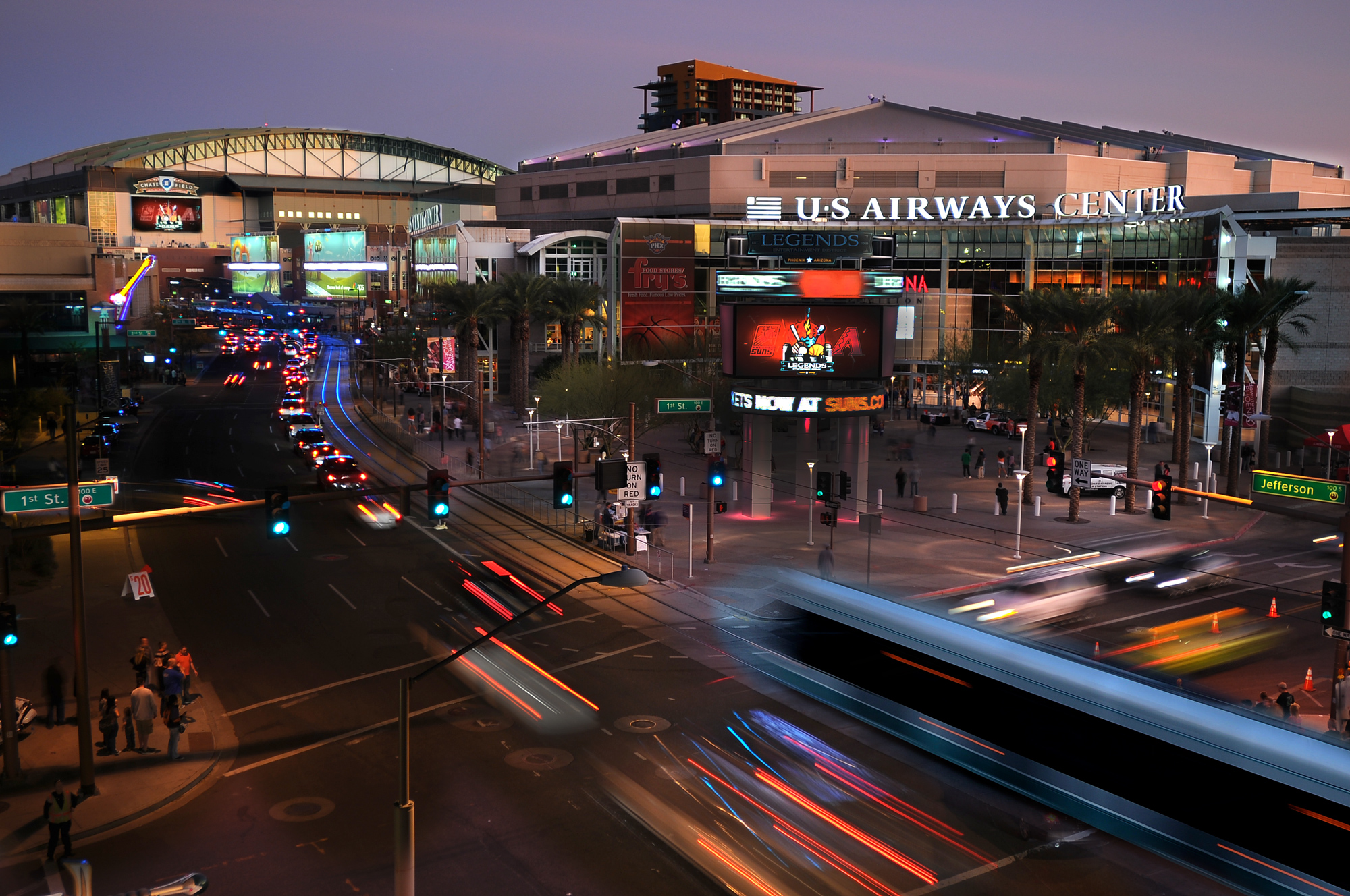 JDM Partners currently owns approximately $3 billion of real estate assets totaling 10.1 million square feet across its investment funds in sixteen states. The JDM focus is on acquiring premier, Class A, net leased properties with multiple asset types including office, industrial, corporate headquarters, and data centers.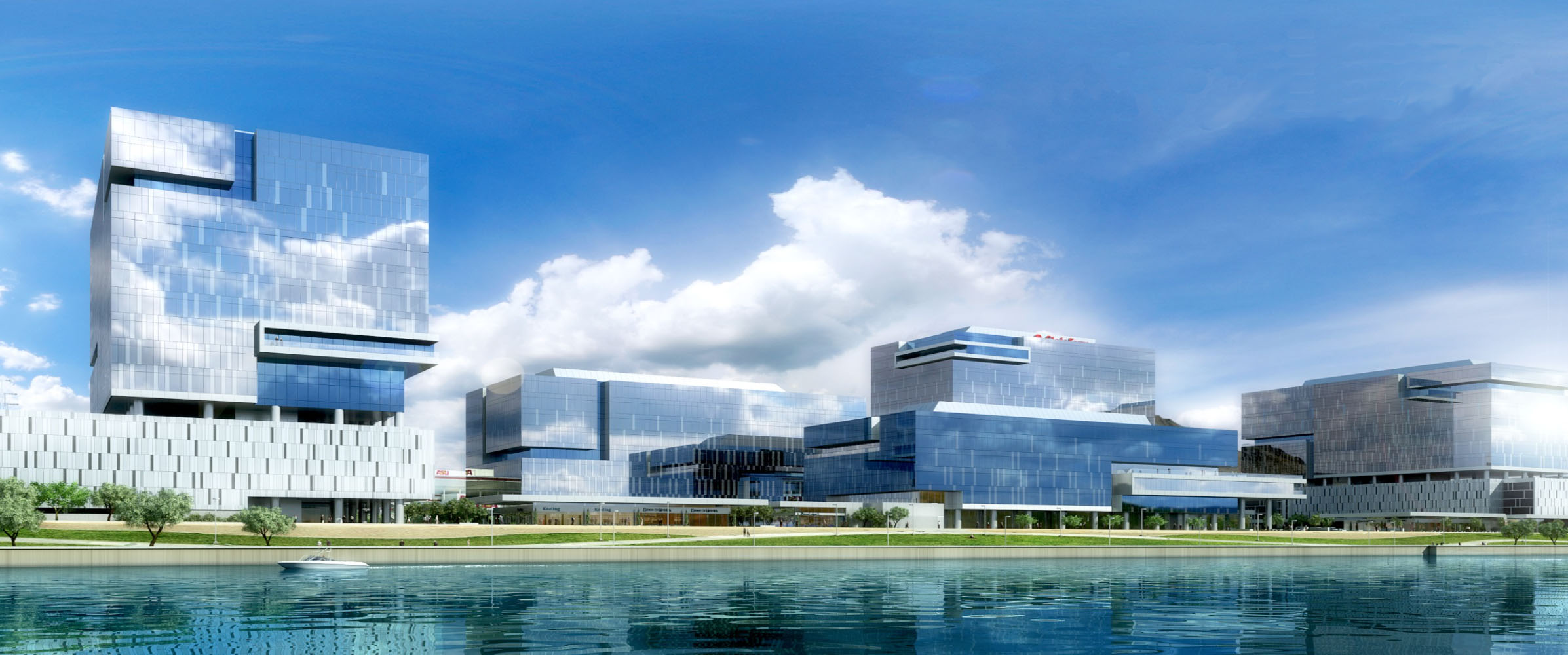 In addition to the 37-year partnership of its principals, Jerry Colangelo, David Eaton and Mel Shultz, JDM Partners' executive staff consists of key team members with a combined 80-plus years of service to JDM. Together, the team manages the fund's assets across the multiple investment funds.